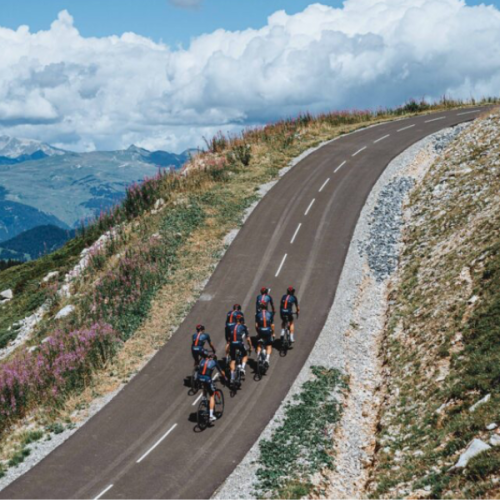 posted
27th
June
2022
Posted

1 year ago
By

Unknown
The Koeln500 Challenge will see 11 cycling enthusiasts from INEOS cycle 500 miles from Lyndhurst in Hampshire on the morning of Saturday 2nd July all the way to Koeln, in Germany.

Covering 100 miles per day for 5 days, the team plan to arrive in Koeln on Wednesday 06th July.

During the tour, they will pass through France, Belgium, the Netherlands and Germany. Some of their work colleagues from other INEOS locations will have the opportunity to ride with them as extra support en route.

We are delighted that they have chosen to cycle in memory of Noah, who always rode his bike to school every day, to help us raise money to develop diagnostics in the field of invasive fungal infections to prevent what happened to Noah happening to others.

Best of luck with the challenge and in meeting your target of £5000 (£10 per mile they ride) - we will be cheering you all the way.